Renewables
Heartland REMC stands ready to work with members who want to pursue wind or solar (renewable) energy.
You Choose: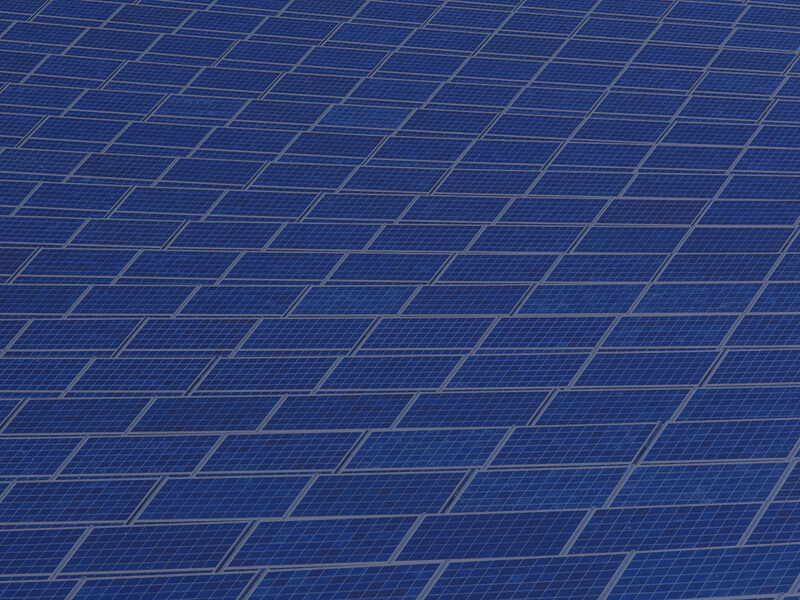 Get Easy, Affordable Renewable Energy With Co-op Solar
Want to go green without the hassle of installing equipment at your home? Consider our Co-op Solar program. Unlike individual rooftop solar systems, Co-op Solar is a "community solar" system—a larger system that allows many co-op members to get the benefits of solar power through a connection to solar arrays across the Midwest. You can get more information on the program and sign up at www.powermoves.com/solar.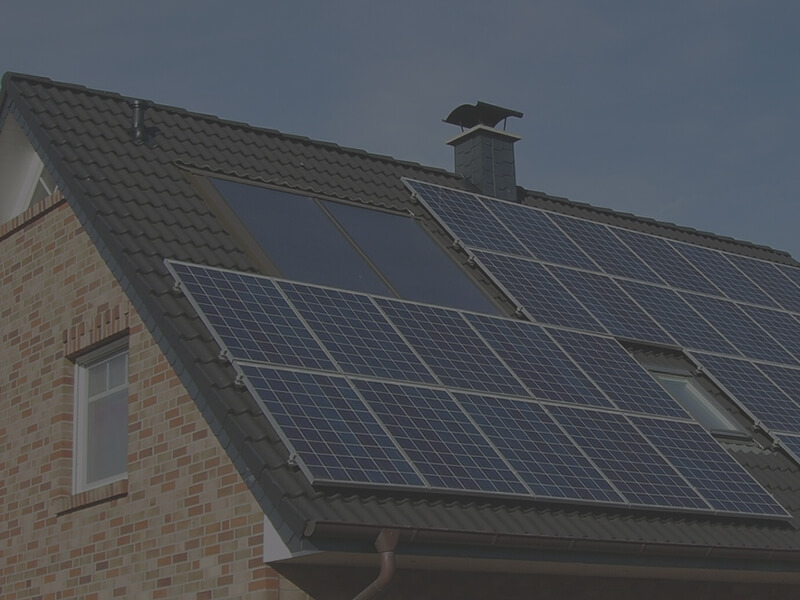 DO-IT-YOURSELF RENEWABLES
Install Your Own Renewable Generator